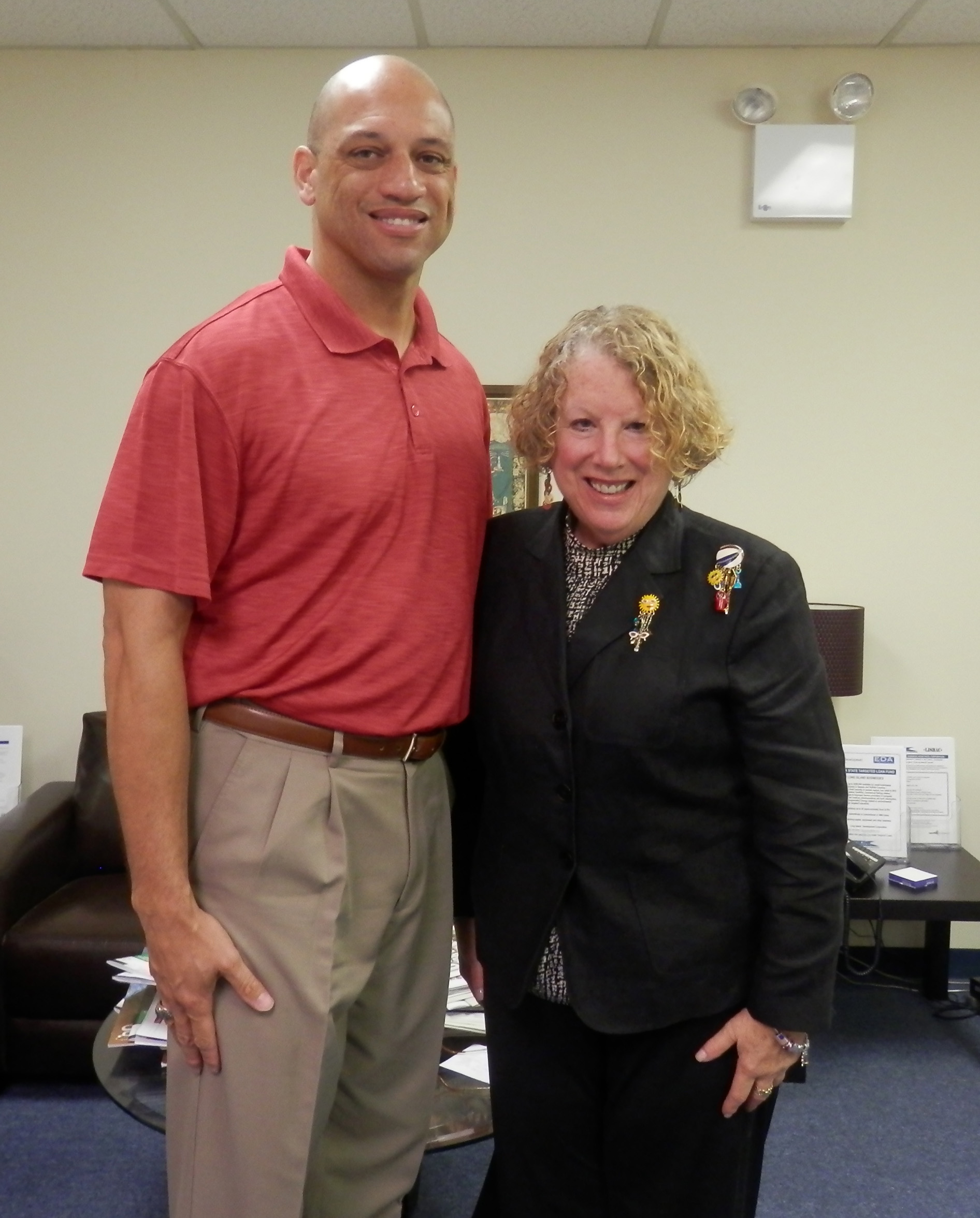 LIDC/LISBAC FUNDS MINORITY/VETERAN OWNED BUSINESS
Elite Construction of NY is a full-service minority/veteran owned project management firm headquartered on Long Island, NY. Its clients are commercial (government, businesses, institutional). Since 2011, they have successfully managed several high profile commercial, educational, institutional, retail development and sports projects. Principal. Michael Reed and co-founder Eze Small have over 35 years experience in the industry working for such major construction companies as Turner Construction (the Nation's biggest construction Co.) and Triton Construction (a premier builder in NYS). Certifications: NYSMBE, NYSDOTDBE, NYCMBE, NCMBE, PANYNJMBE, VETERAN owned (federal level-certification done through Dept of Veteran Affairs); certified construction manager (through Construction Mgt Assoc of America- there are only 2600 in the US). Recently the company has received certification as Minority owned and Veteran owned by State of New Jersey, The purpose of this loan is to provide start up working capital to support an upcoming project-New York University (NYU).
Shown above: Michael Reed, CEO and Roz Goldmacher, LIDC CEO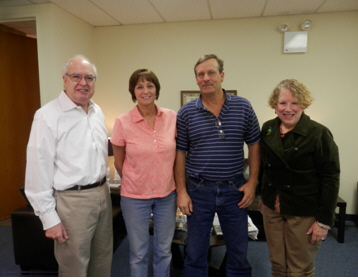 Second Targeted Loan for Catch of the Hamptons
This is the second Targeted Loan for Raymond and Julie Lofstad,

owners of Catch of the Hamptons /FV Ocean Fresh. Ray has been in the fishing industry on Long Island for over 30 years. - commercial fishing all types of fish. Fishes out of Shinnecock. NYS/Atlantic waters. Sells to wholesalers, Fulton Fish
Market , now other regional distributors, own bait company. This is a traditional fishing business which has expanded over the years to multiple species and to the bait company. Squid is a primary fish caught and is primarily used for bait. Multiple freezers used by the Better Bait Co. enable them to successfully operate that business. The FV Ocean Fresh was purchased to better enable them to process the bait on board as it has built in room and facilities for processing. This will greatly improve the operations- enabling them to stay out fishing longer while simultaneously processing the bait. Shown here with

Doug Asofsky, EVP Lending, LIDC &

Roz Goldmacher, LIDC CEO.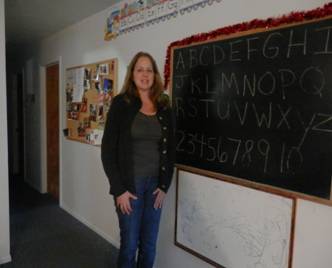 Daycare Owner Receives LISBAC Loan
Little Stars Daycare is a fully accredited daycare operating within the private home of Maria Hickey in Ronkonkoma, NY. The house is situated on a dead end street and elementary school busses stop directly outside her location allowing the older children to come right into the daycare front door and Maria seems to be well aware of bus schedules to greet them at the door. Maria Hickey is registered with NY State to conduct daycare services. Proceeds will be used to upgrade her facility.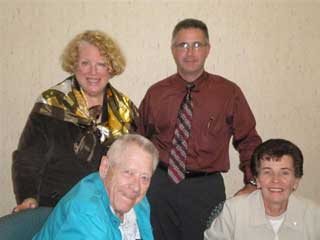 Sentinel Printing is Introducing Solar Energy to its Facility
Glen Boehmer, President of family-owned Hempstead Sentinel Inc. dba Sentinel Printing is introducing solar energy to its facility at 61 Chasner Street, Hempstead, NY. The company traces its origin back 150 years. Along with Roz, Glen is shown here with his parents, Mr. & Mrs. William Boehmer, 2nd generation printers who accompanied Glen at the loan closing.
They are looking to install a 22 kW system that will provide approximately 25,000 kw of electricity for their operation. Sentinel will be the first commercial installation in the Village of Hempstead, and will produce enough power to support its digital print operations. Sentinel is working on becoming and receiving the printing industry's most stringent certification for sustainability: a member of the Sustainable Green Printing Partnership (SGP). They are the first Long Island firm to apply for the program. As a member of SGP, a company must continually strive to reduce its impact on the environment; a philosophy that parallels Sentinel's in being a responsible member of their community.

LISBAC Funds Family Business in Hempstead
Joining forces with La Fuerza Unida, Long Island Small Business Corp. (LISBAC) provided funding to A&M Multi-Services, Inc. A&M leased the adjoining space with the intention of expanding their location to further fill the needs of the local community. Services offered are: immigration services, travel, income tax preparation, translations & money transfers.
Shown above, Hector Rivera, CEO La Fuerza Unida, Miguel Dilone & Ariel Nunez, owners, and Roz Goldmacher, President, LISBAC/LIDC. Raquel Dilone, manager, speaks with a client in their very busy office. A&M Multi-Services, Inc. is located at 169 Baldwin Road, Hempstead, NY. They now become the third 2010 LISBAC recipient.